NEW PRODUCT ALERT!
House of number buddies
Get your hands on our newest math toy, a number bonds game that will get them adding & subtracting!
BUY NOW @ OUR LAUNCH PRICE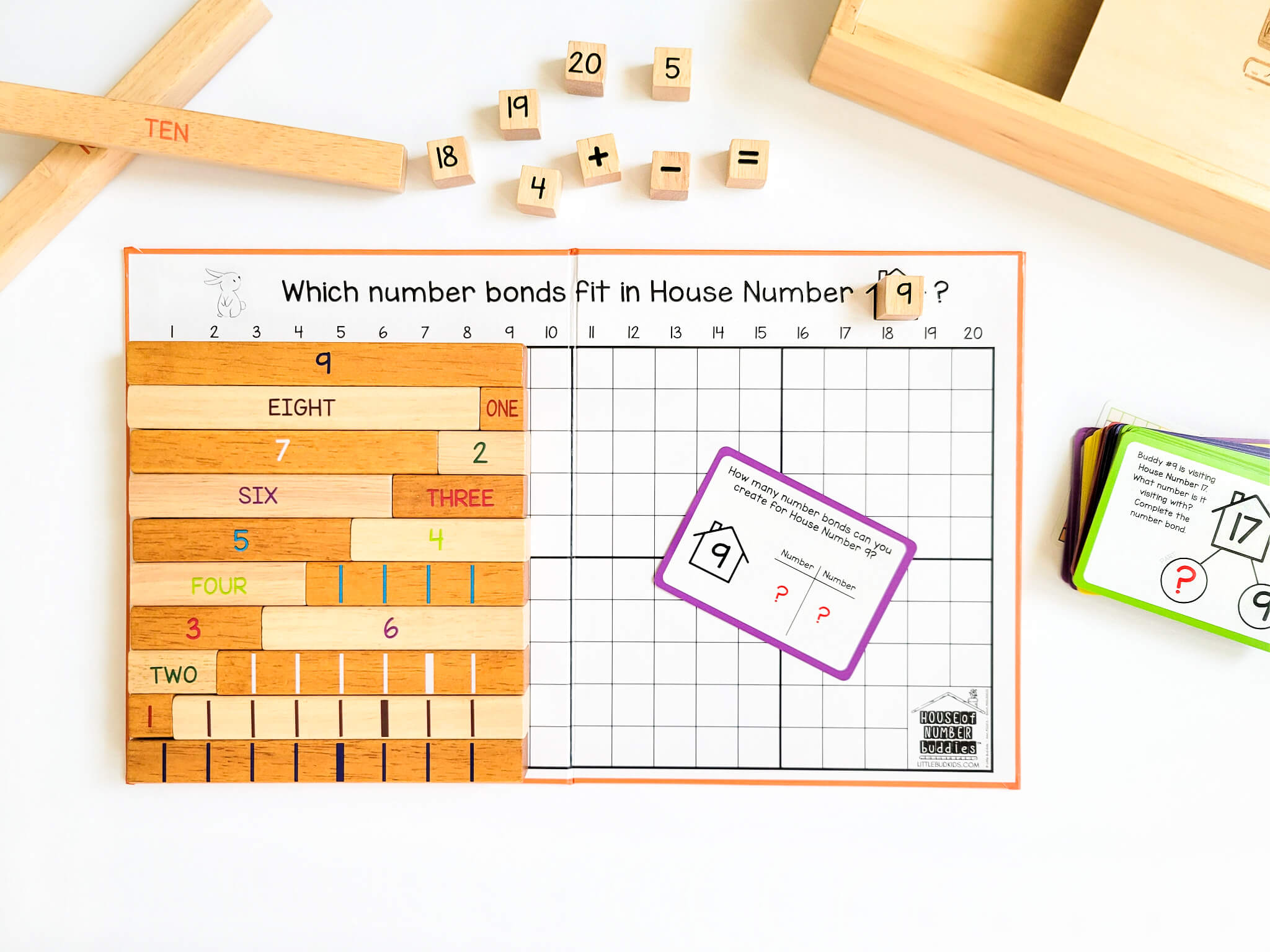 Learning made fun.
Toys that empower. Toys that grow with your child. Toys for all the little learners in your life.
Explore our Counting Pegs Math Toy
Peg it, count it, match it
Get your littlest mathematician to master ordering and number correspondence in no time.
Visual Math & the Ten Frame
Developing visual math skills is not done by pegging randomly-arranged holes. The holes on our panels are based off the design of the ten-frame model, a tool typically used to teach beginning math in schools.



Shop Counting Pegs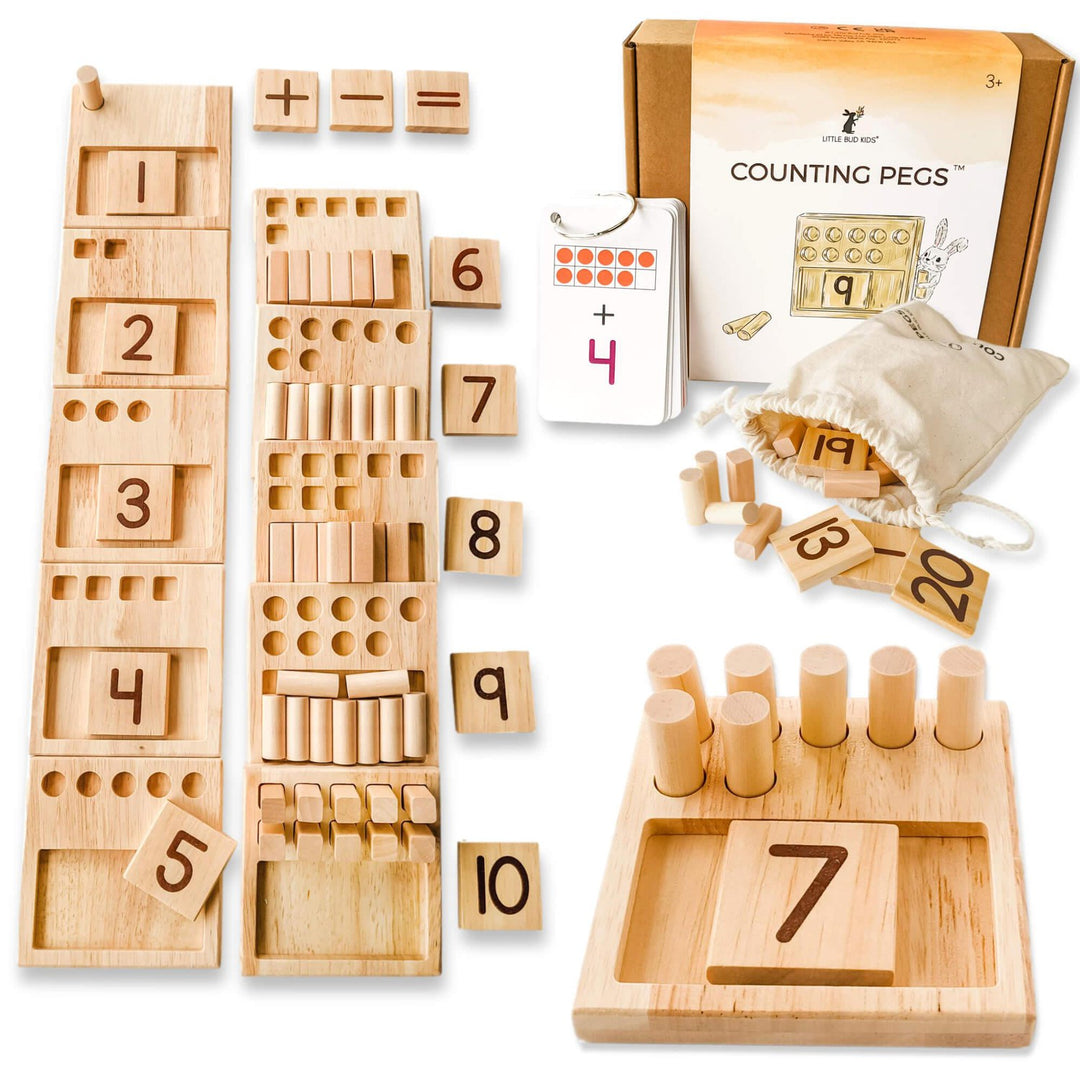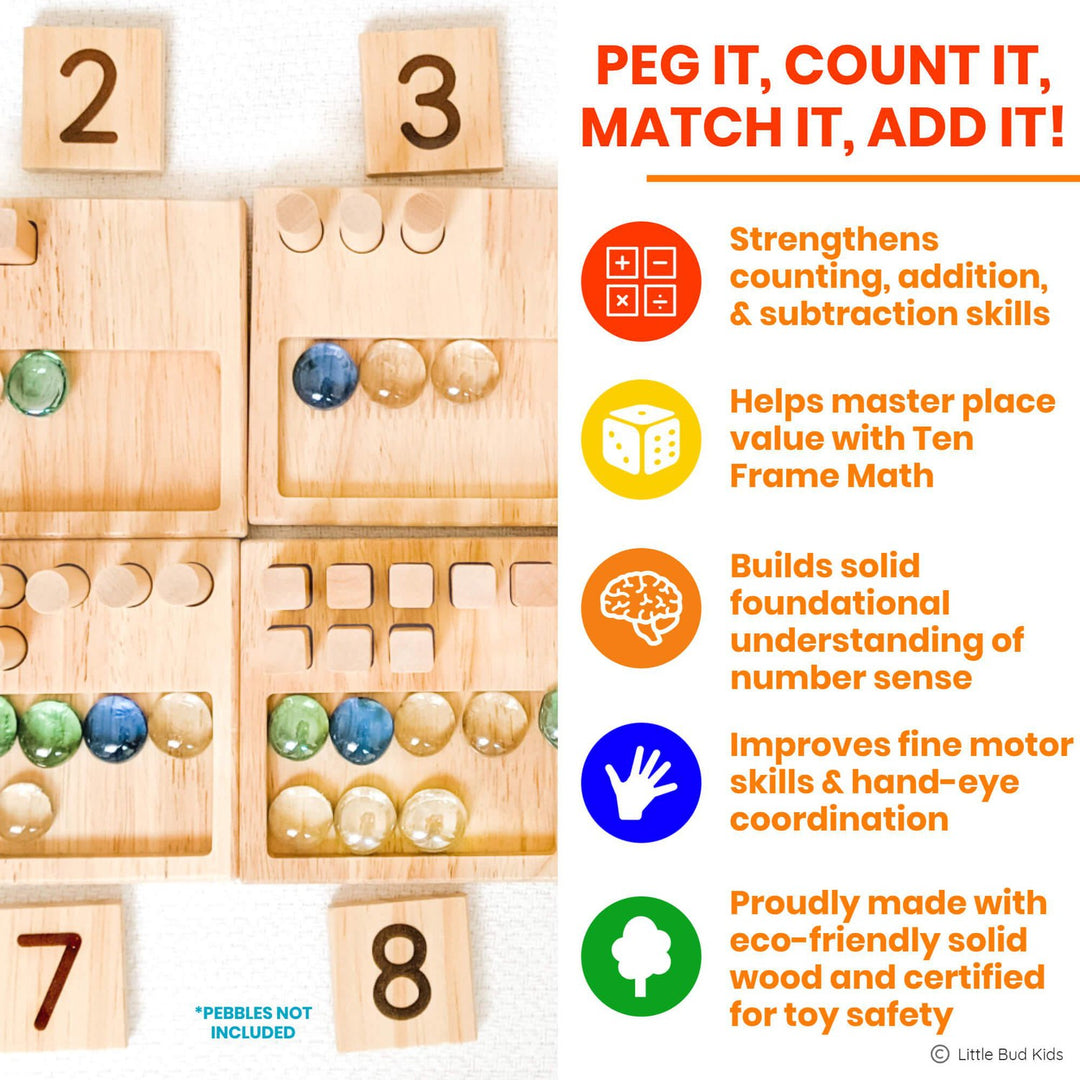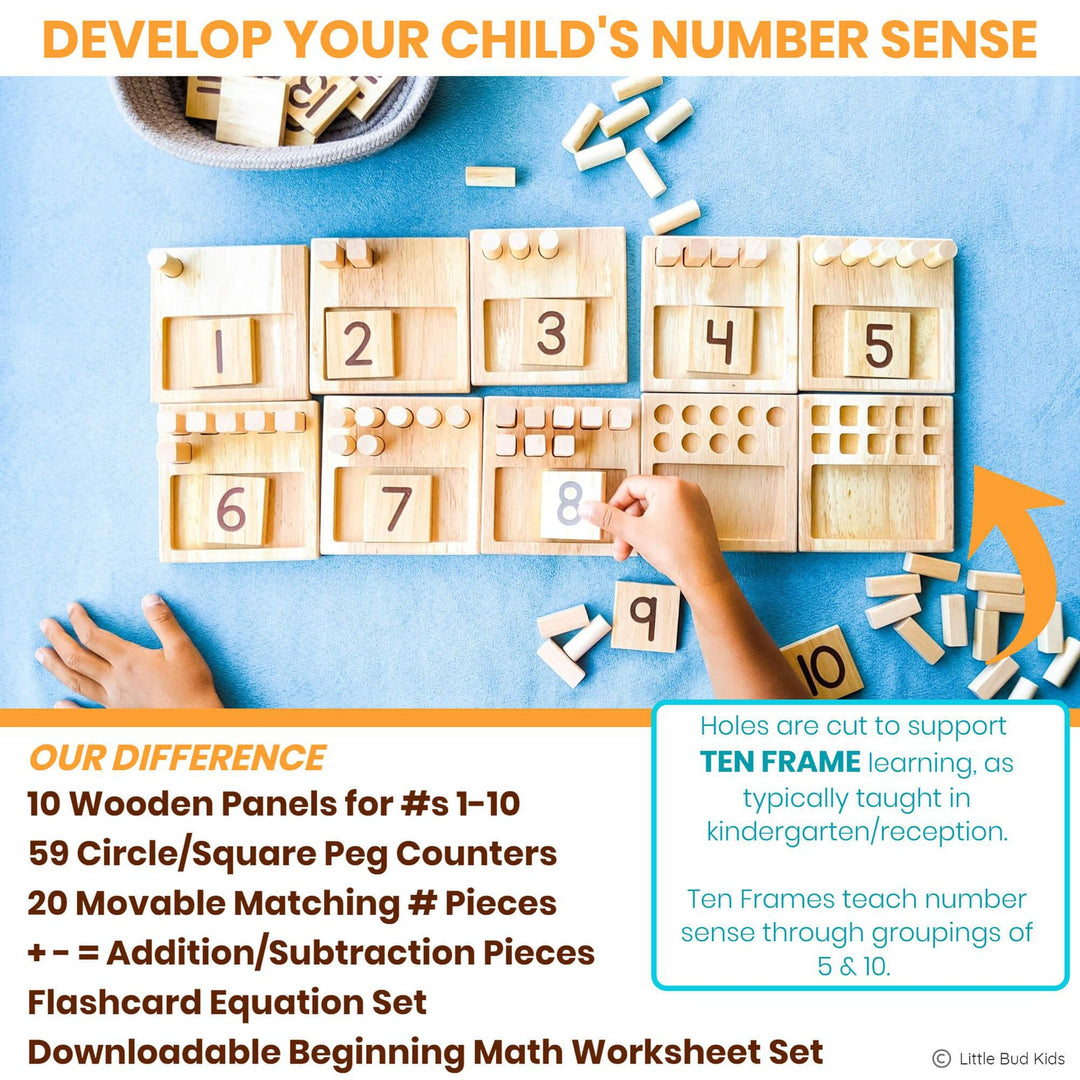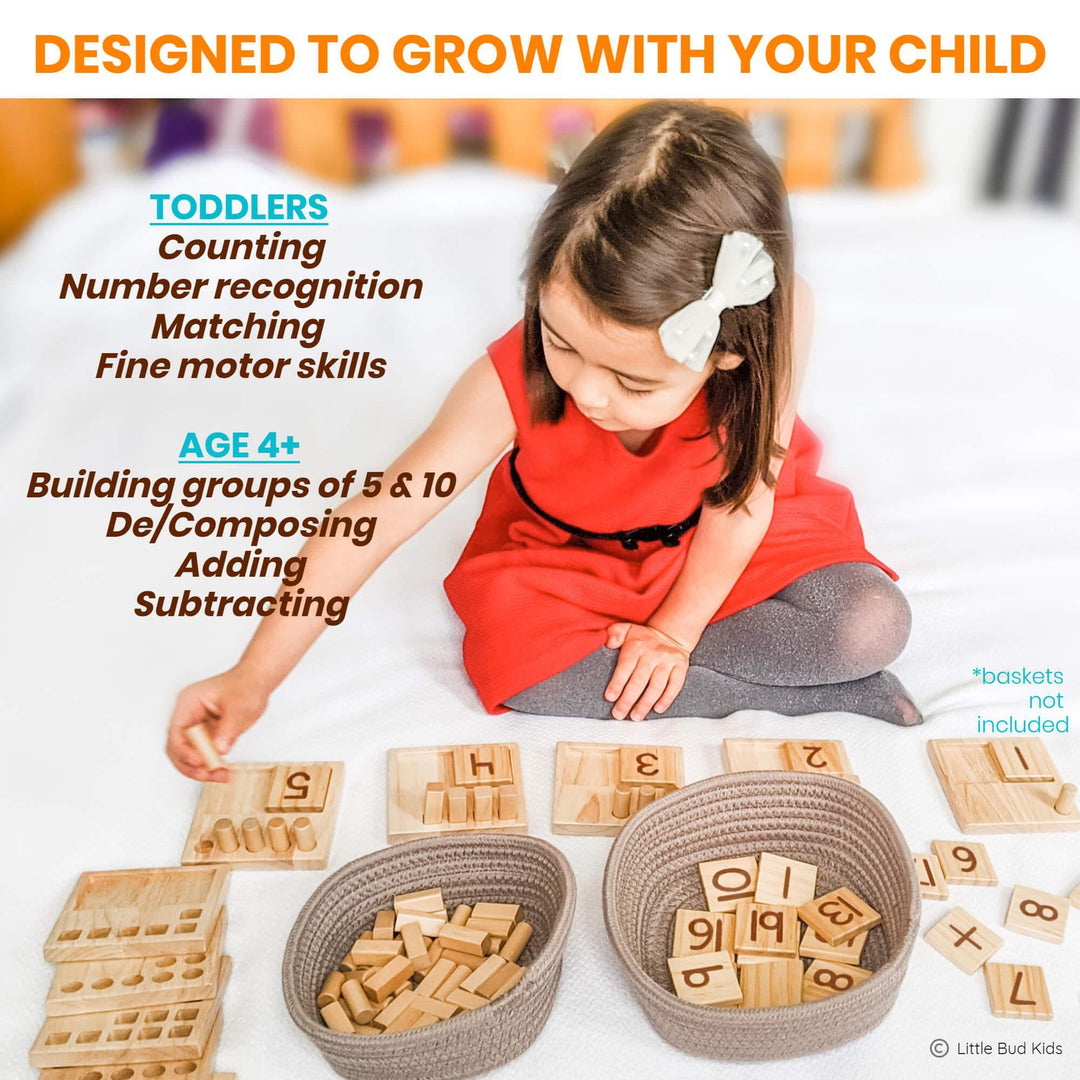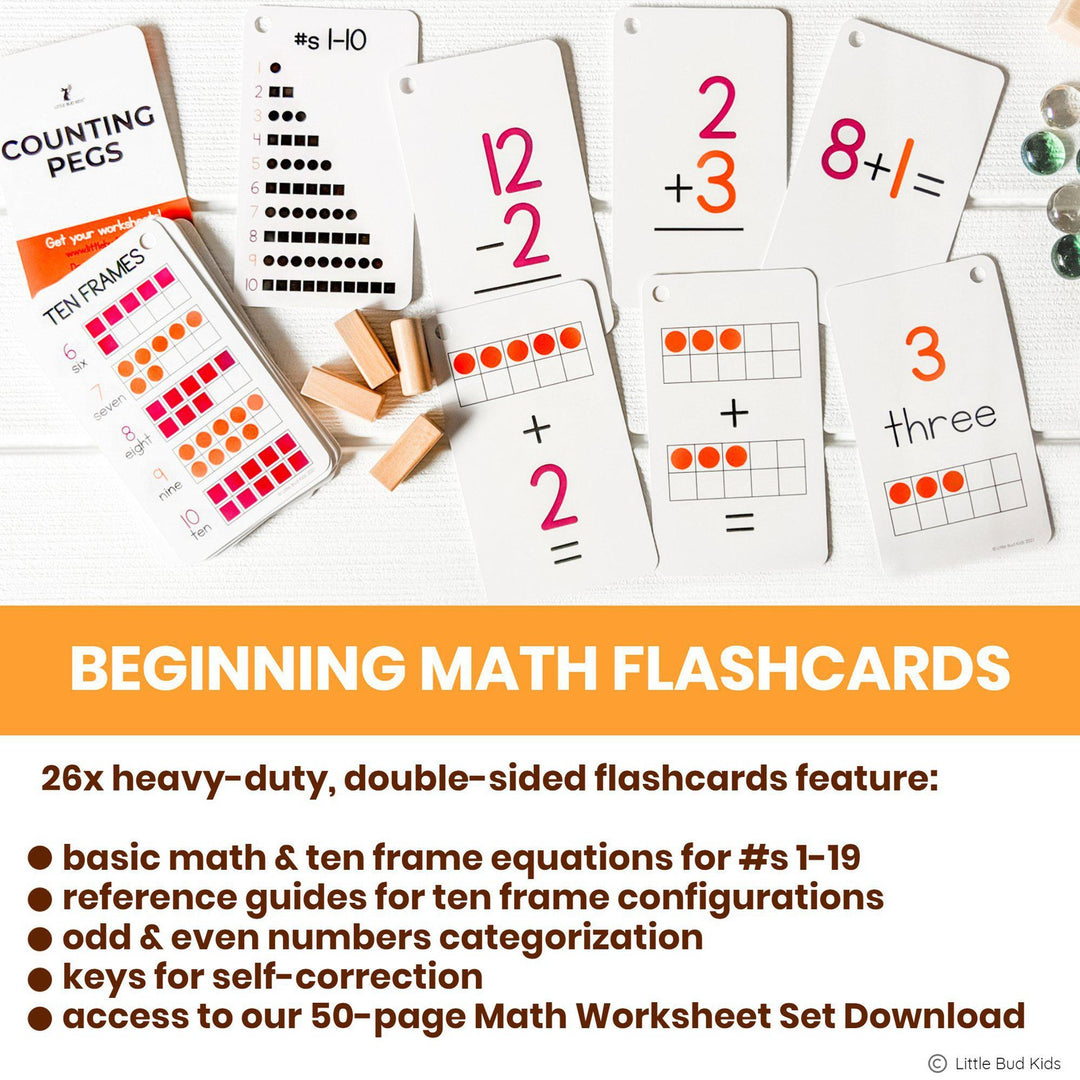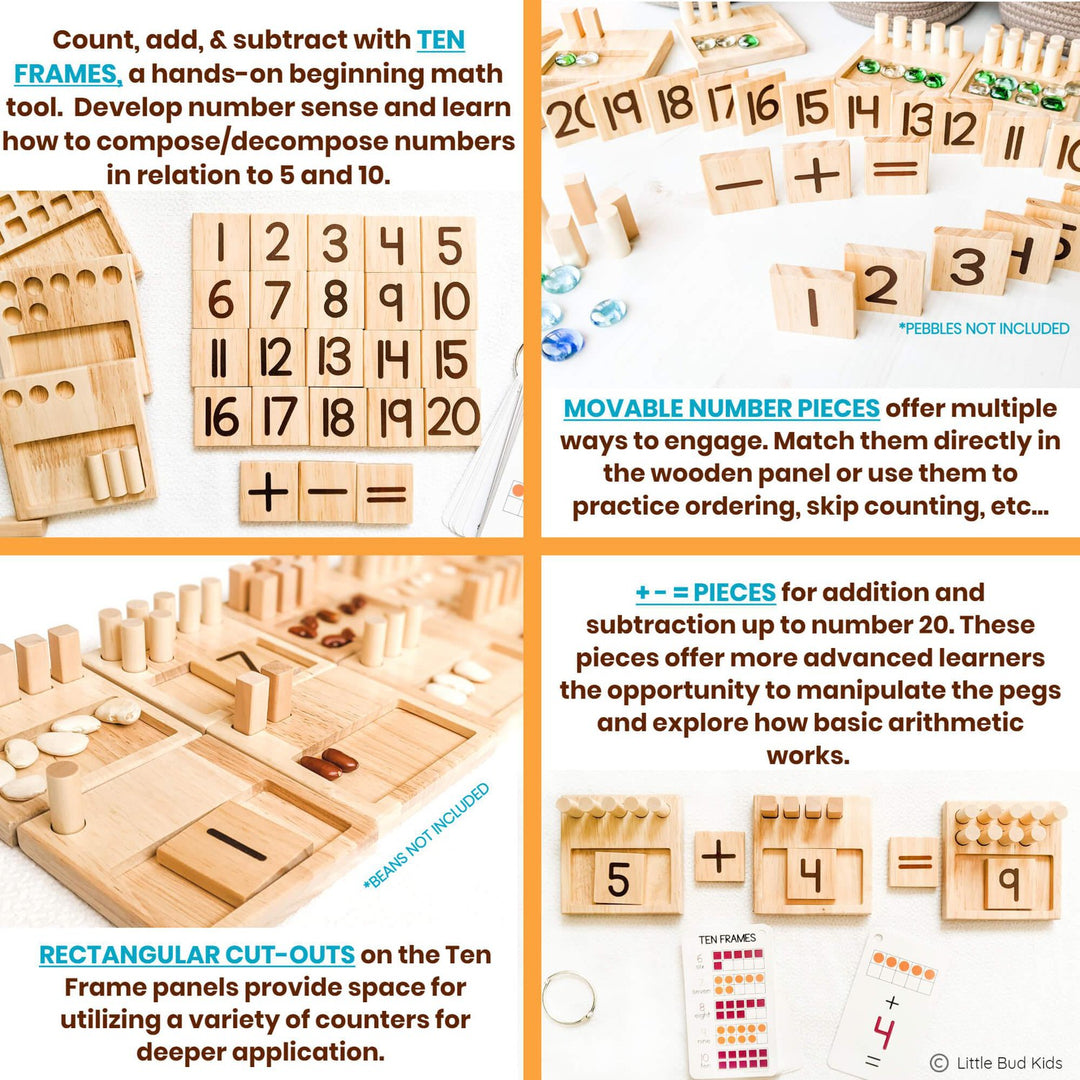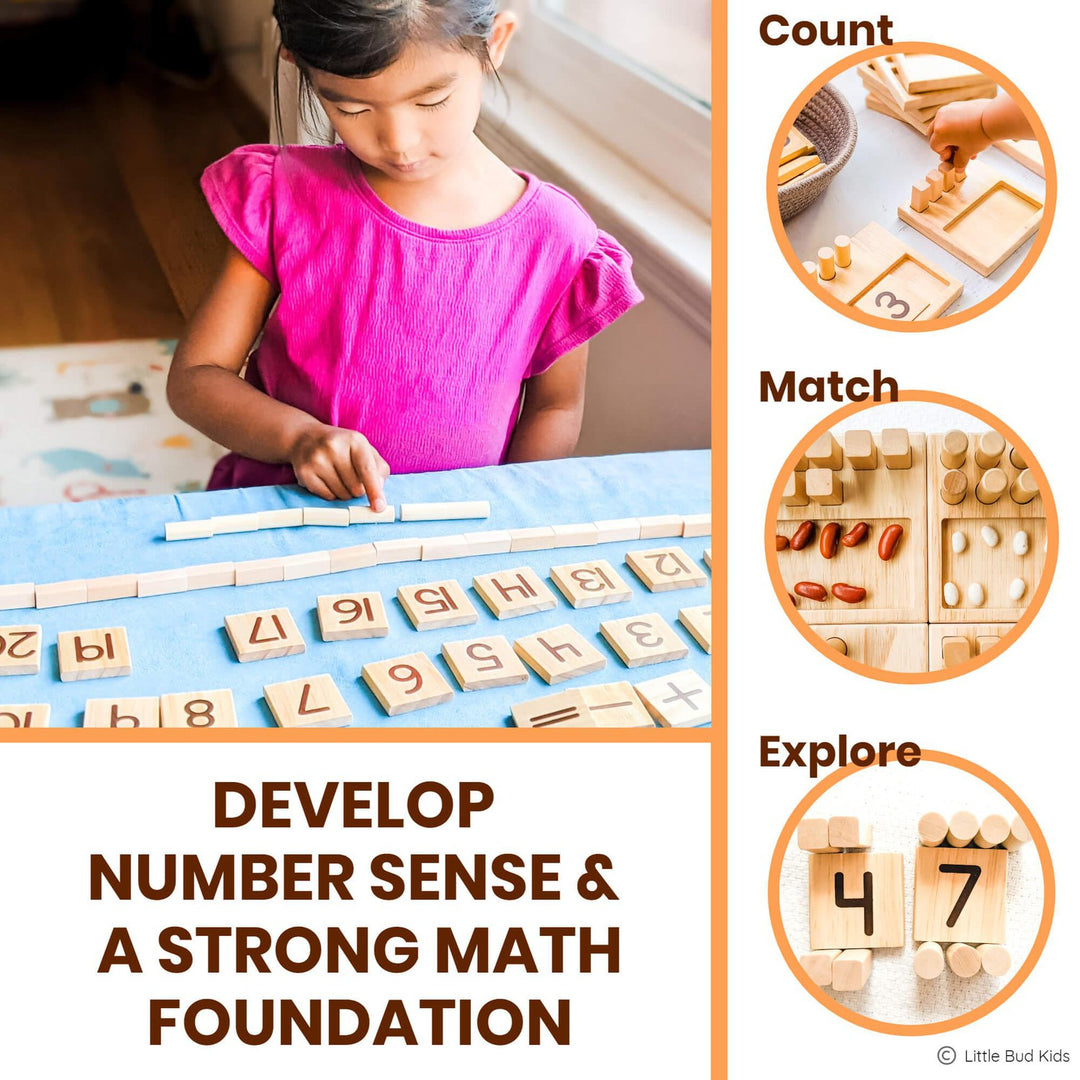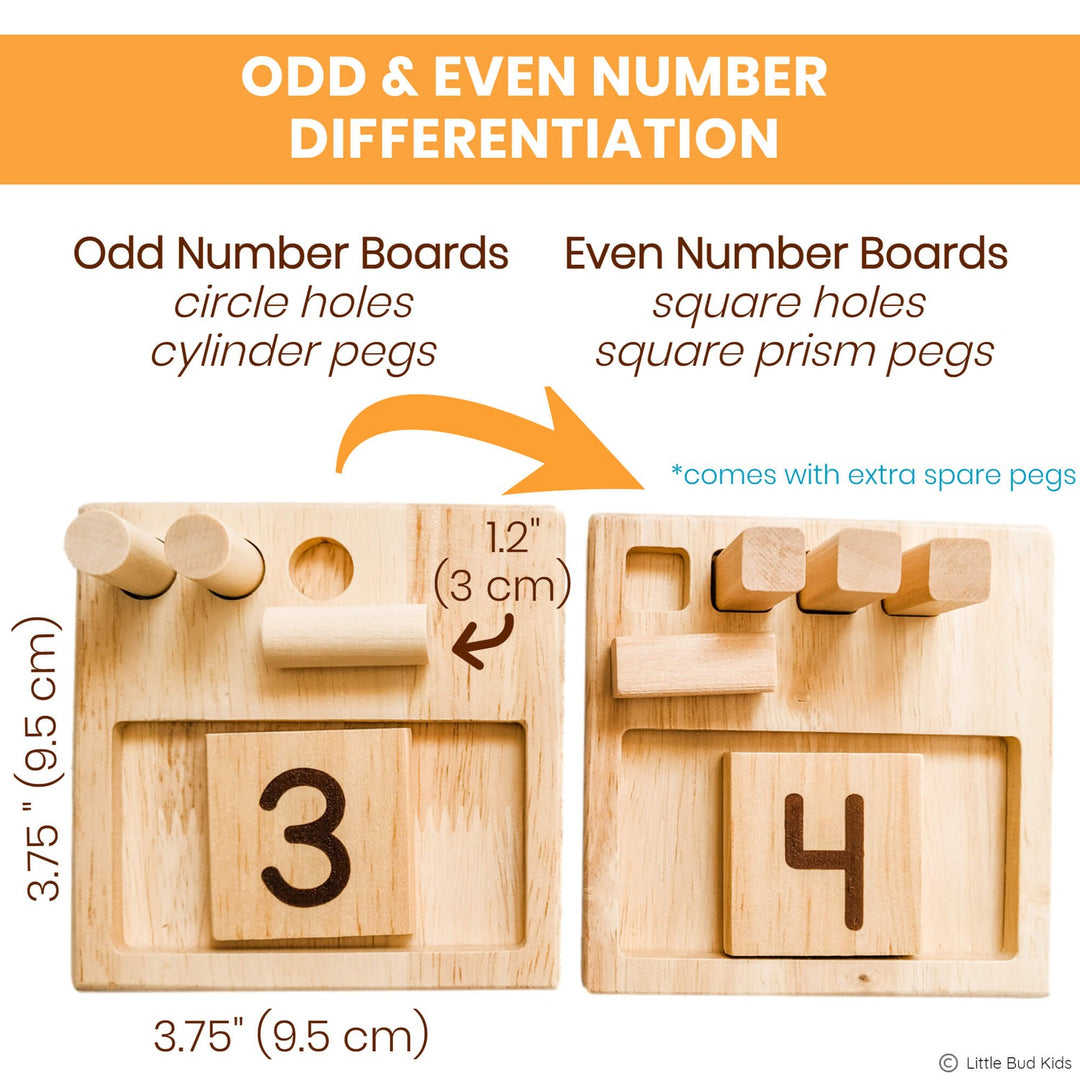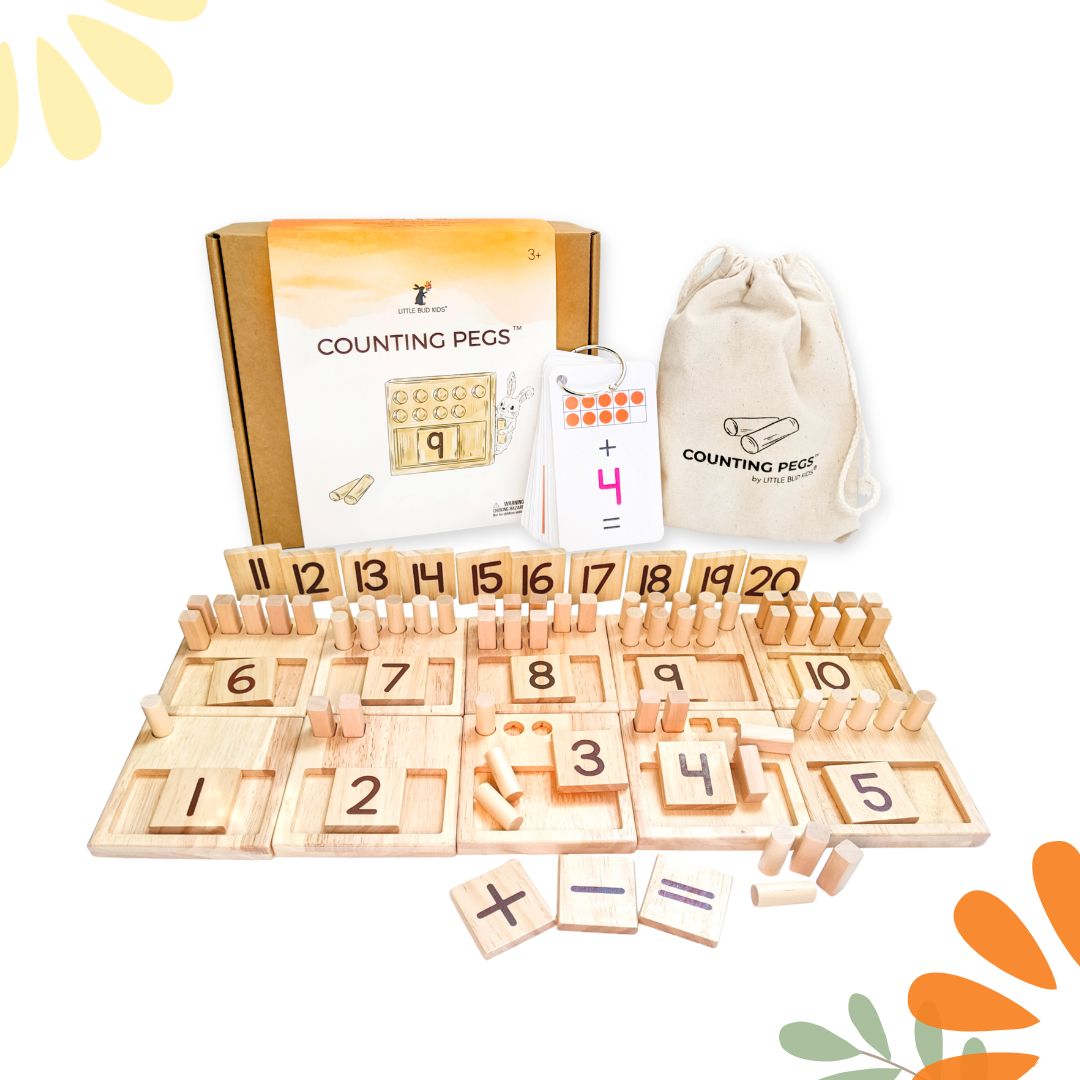 Counting Pegs Ten Frame Math Toy Set with Addition & Subtraction Flashcards
Reading Made Easy.
Stumped on how to help your child learn to read? Curious about the Montessori approach to reading?
Screen-free and portable, these rotating phonetic reading blocks & CVC flashcard set introduce letter blending in a straight-forward way, empowering readers to decode, rhyme, and self-correct with ease.
**For all the beginner readers in the world.**
Empowering. Exploratory. Exciting.
Reading does not have to be hard or overwhelming. Our Spin-and-Read Blocks Spinning Phonics Toy offers just the right amount of exposure and challenge.

This toy invites self-exploration and self-correction. Help them sound it out. Then let them take the lead. The letters will do its magic. We just help set up the foundation.
"My kindergartener can't get enough of this! She thinks it's a toy, but I know it's helping her learn, so it's a win win. She loved using it to teach her little brothers- another total mom win! This will be something all my kids will enjoy for a long time- I couldn't recommend it more if I tried!"

-Jen H.
House of Number Buddies Math Facts Game
How many ways can you make a number? Explore, practice, and master number facts with this engaging multi-sensory math set.
A Montessori-approach to reading.
Take the complexity out of teaching your child how to read. Phonics makes reading extremely accessible. And this toy makes that discovery possible.
Number correspondence.
Beginning math for your youngest math learner. Introduce them to ordering, odd & even, and the ten frame.
shoutouts from our customers
★★★★★

These counting pegs have improved retention in my kids. They are so versatile and absolutely gorgeous. We have so many more ways to play with them! Math is so much fun now.

@loadsoflaundrypilesofbooks
★★★★★

Well made and AWESOME tool for emerging readers (especially kinesthetic learners). I love that the spin letters can be used with or without the cards.

Julie S.
★★★★★

The ten frames counting pegs by Little Bud Kids is amazing quality and we are so pleased with the product. For our 3 year old, being able to use multi-sensory tools for early math makes it fun and engaging for him. We have a lot of math manipulatives but this set is our favourite by far!

Stacey K.
★★★★★

Great fun for our four year old - appreciate the thoughtfulness in design and packaging so we can take it in the car on a road trip!

Christina
★★★★★

These are so great. They spin easily, are clearly very well made, hold up to the abuse my crazy kid subjects them to amazingly well, and are excellent learning tools. The included cards with words and pictures are also great. My kid whips through them, making the wood spinners match the words, but the backside has just the pictures without the words for when he's ready to take that next step. These are complete learning tools for cvc learning and I'm completely satisfied with them. Strong recommend.

Alice S.
★★★★★

My favourite reading toy! My (then) 3yo uses it to practice his CVC spelling, match the words to the flashcards and read aloud. It also helps strengthen my 2yo's fine motor skills.

Mei T.

Los Angeles, CA
Math for each level.